We have  for sale some nice fellponies ... Including  very promissing youngsters (correct conformation, long manes, perfect movement, super pedigree) and quality adults. All ponies are with passport, pedigree, microchip and are fully vaccinated, wormed and in excellent condition. We speak english.
Wir haben zu verkauf reinrassige Fell Pony Stuten, Hengste und Wallache aus eigener
Zucht. Jetzt können wir einmalig unsere ausgezeichneten Zucht- und Ausstellungspferde anbieten. In unserem weiteren Angebot stehen noch einige sehr vielversprechende Fohlen zum Verkauf. Wir sprechen Englisch. Gerne beantworten ihre Anfragen auf English per Email.
*
Goodshapes Misty Moonlight - very rare homozygous grey fellpony stallion with English licence ( all his foals will turn to grey) , Fis free ,very  good character, 138cm,  born 2015 ,higher price /Reinerbige Schimmel Zucht Hengst ( 100% Schimmel fohlens) , geb. 2015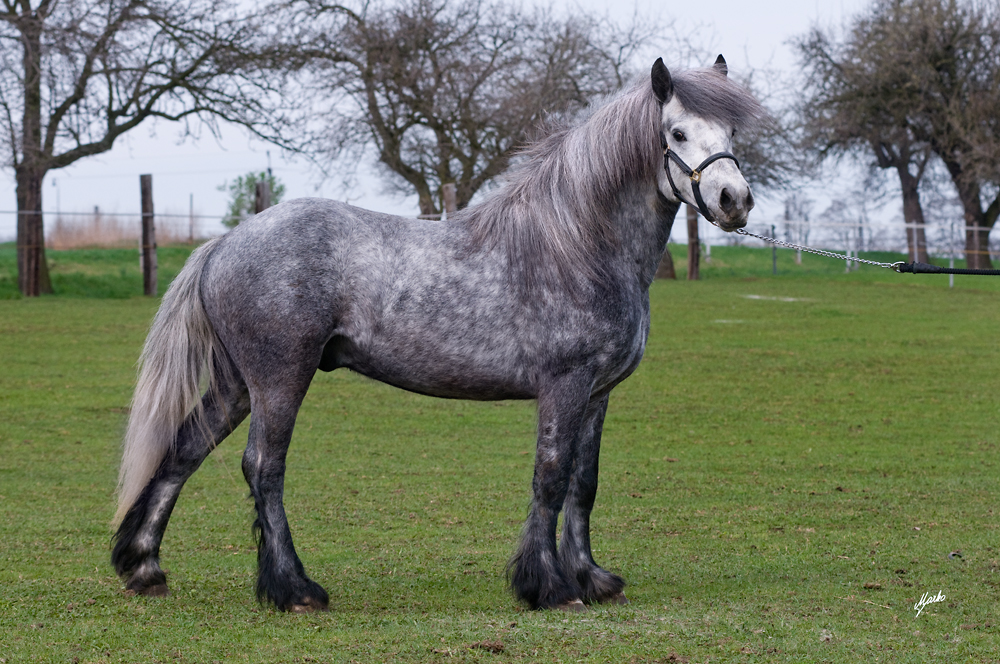 *
Goodshapes Lagertha - black fell pony mare , 4y old, Fis free, born 2014, show quality, super friendly character, ridden , suitable for everybody , in foal by Goodshapes Misty Moonlight.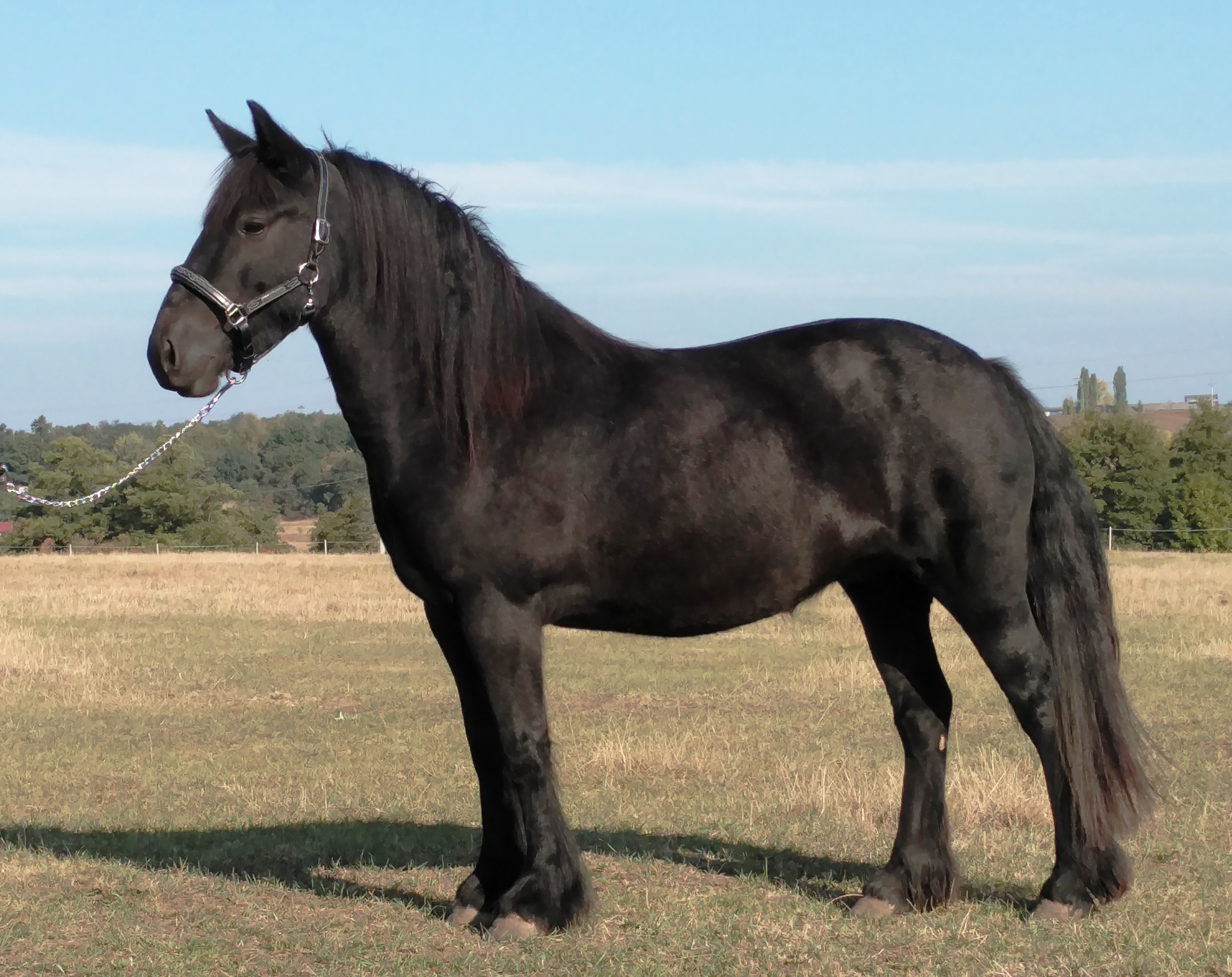 *
Goodshapes Phoenix  - grey fellpony colt , show quality,  born 2018/ Schimmel Hengst - geb. 2018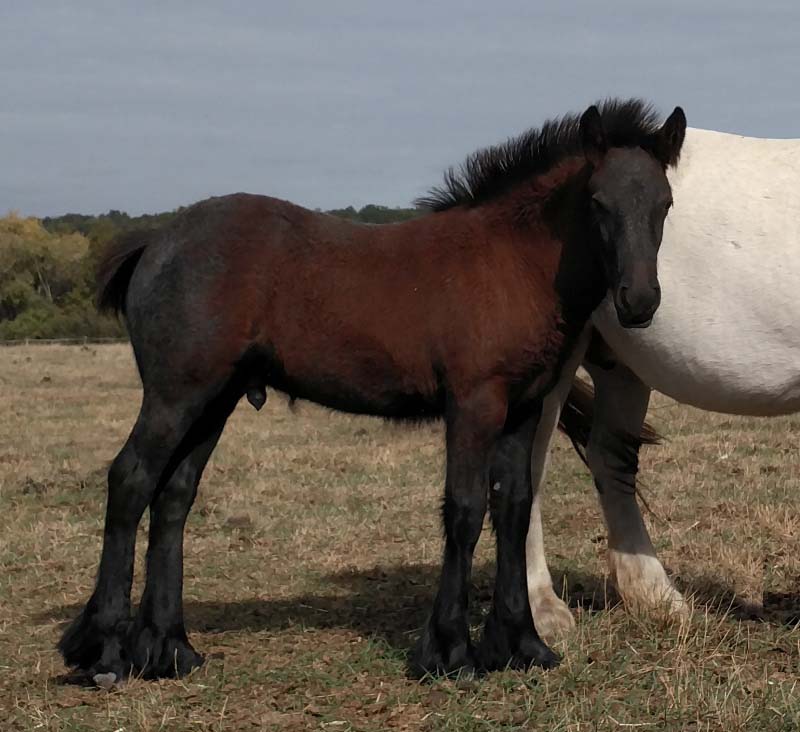 *
White show halters for sale 10eur: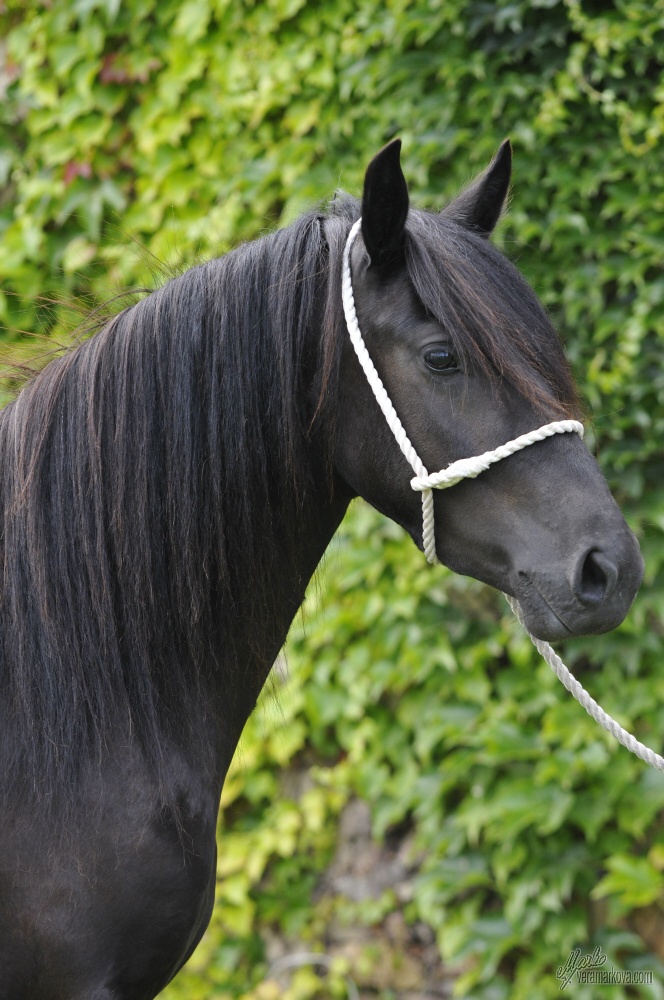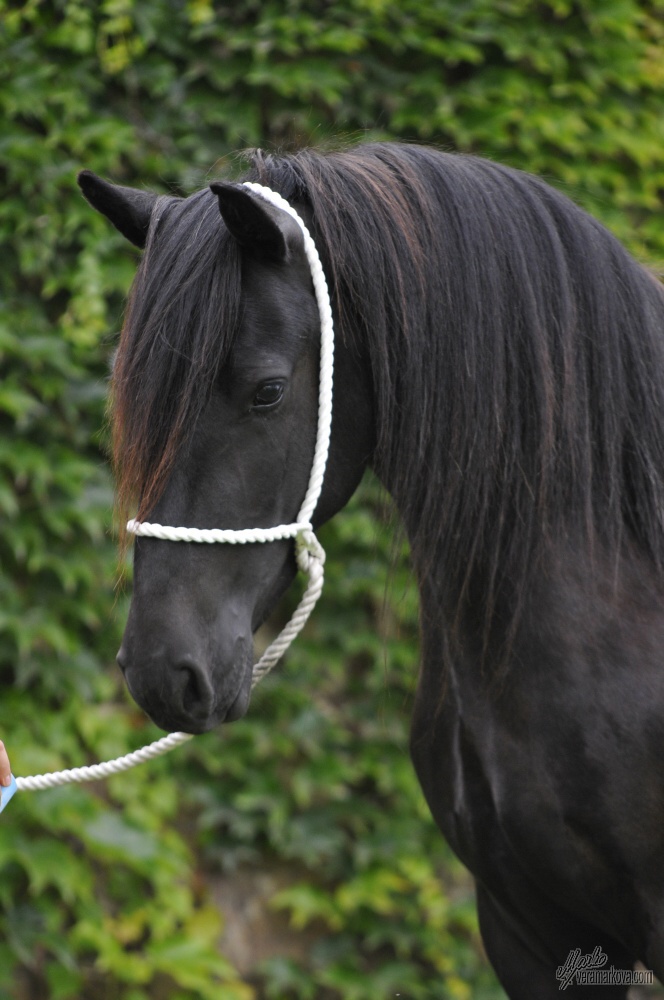 ***************************************************************
SOLD/VERKAUFT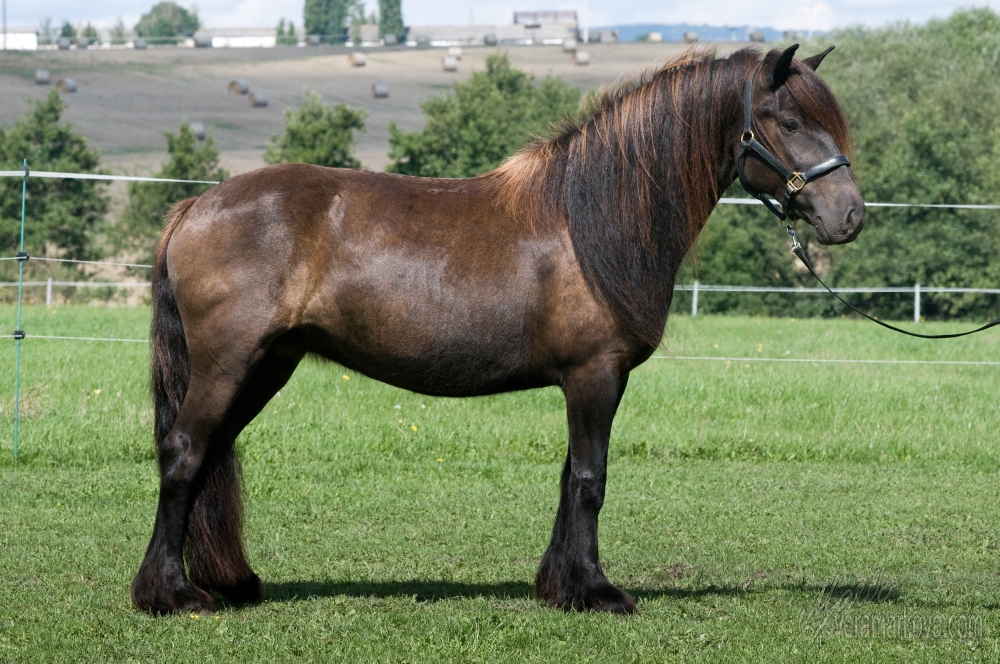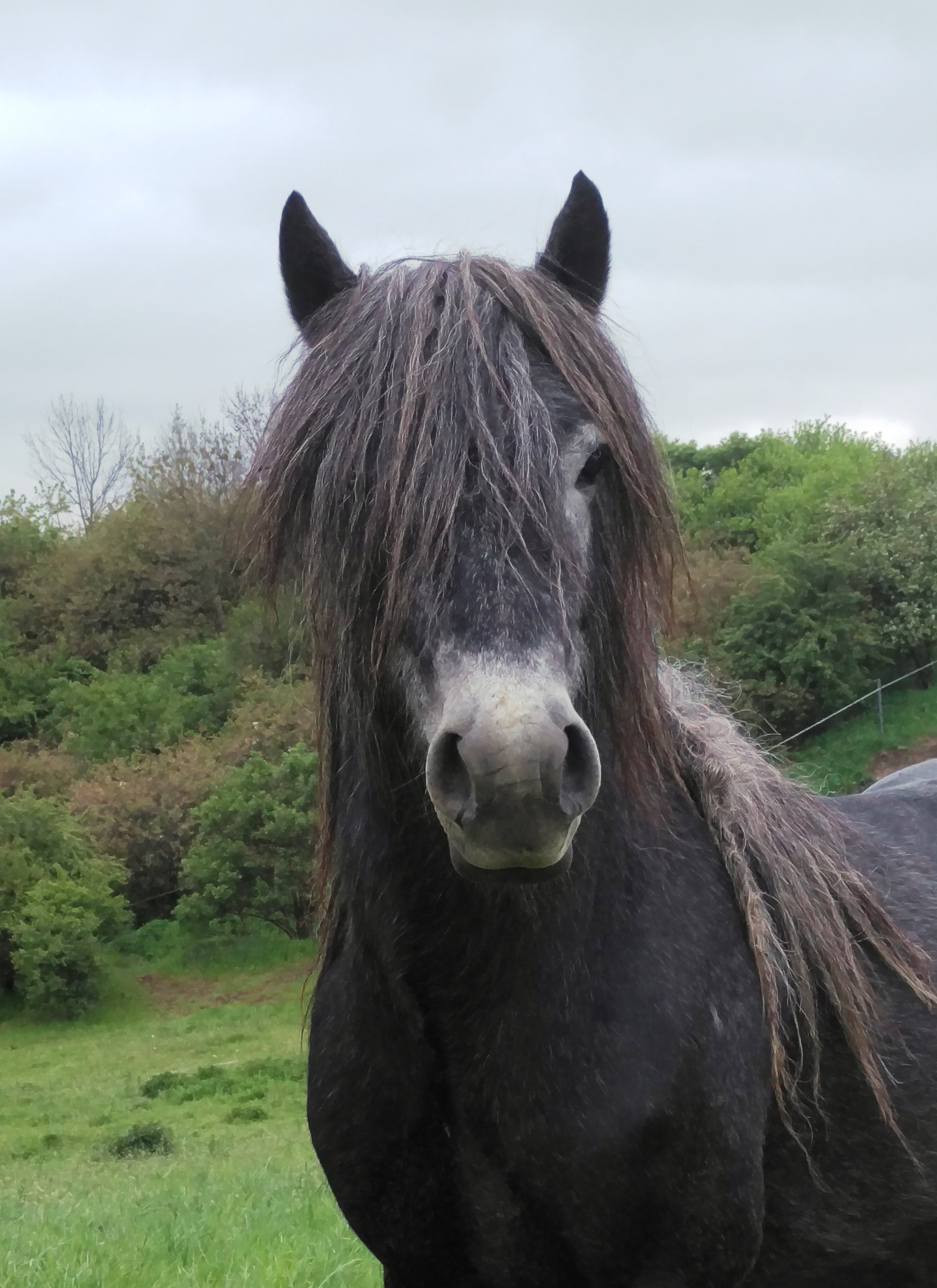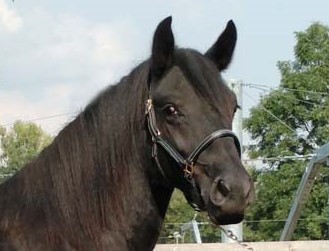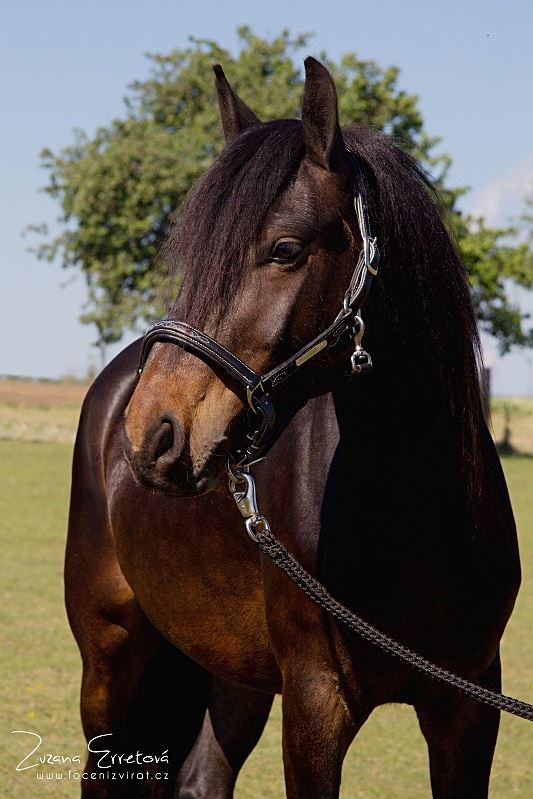 *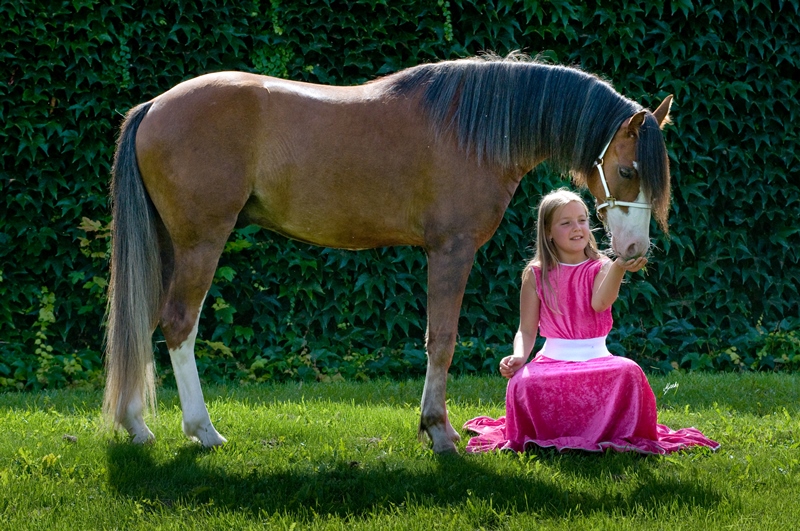 *
SOLD/VERKAUFT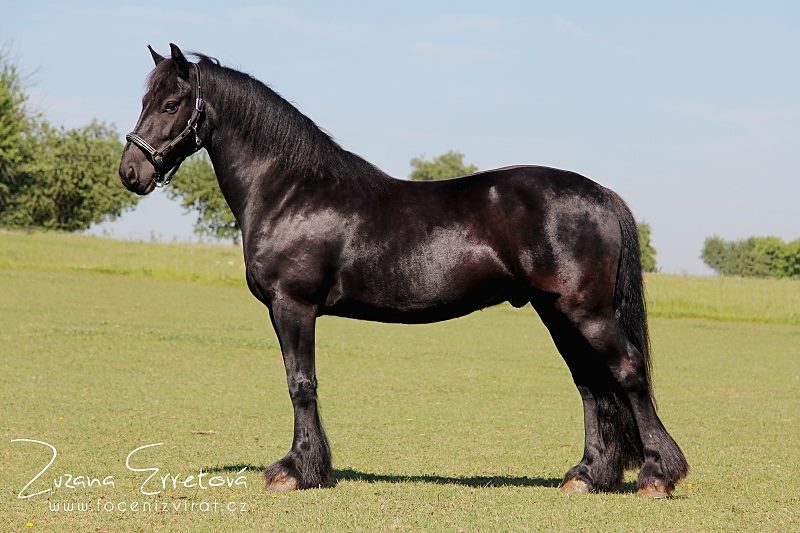 SOLD/VERKAUFT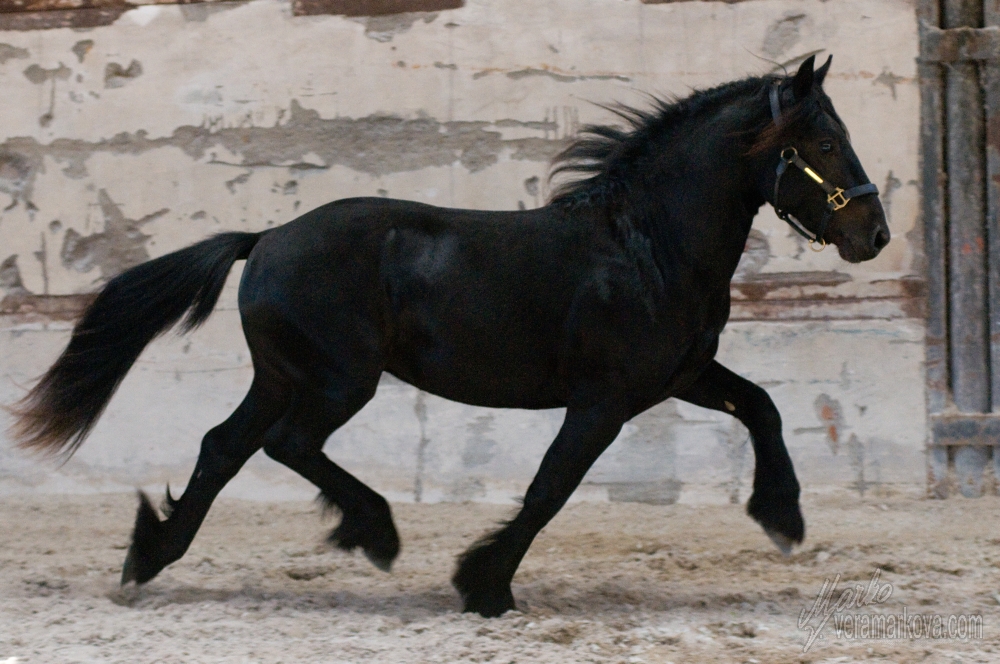 SOLD/VERKAUFT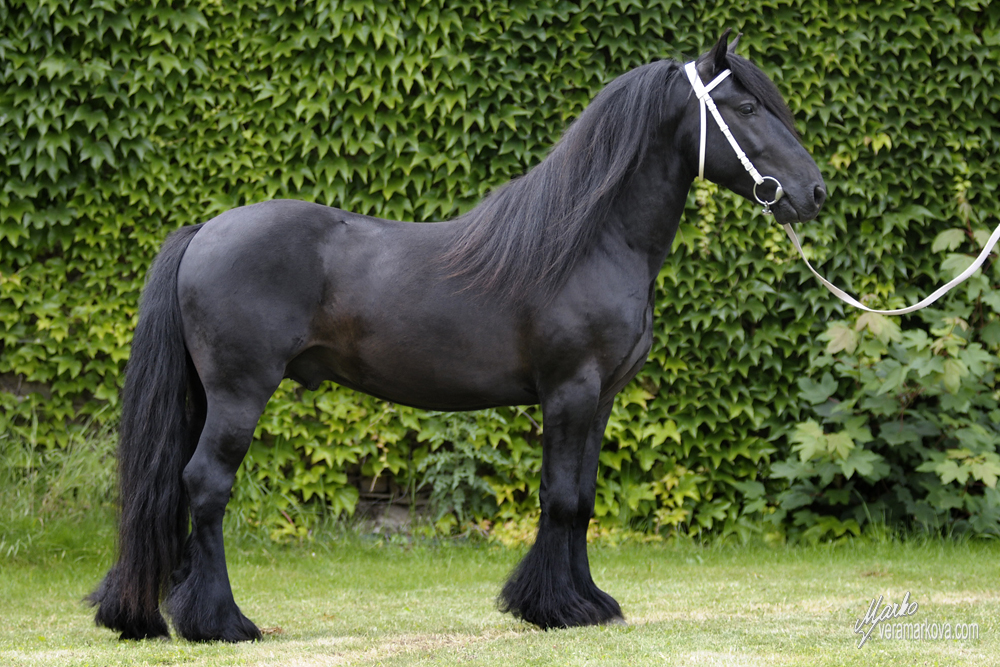 SOLD/VERKAUFT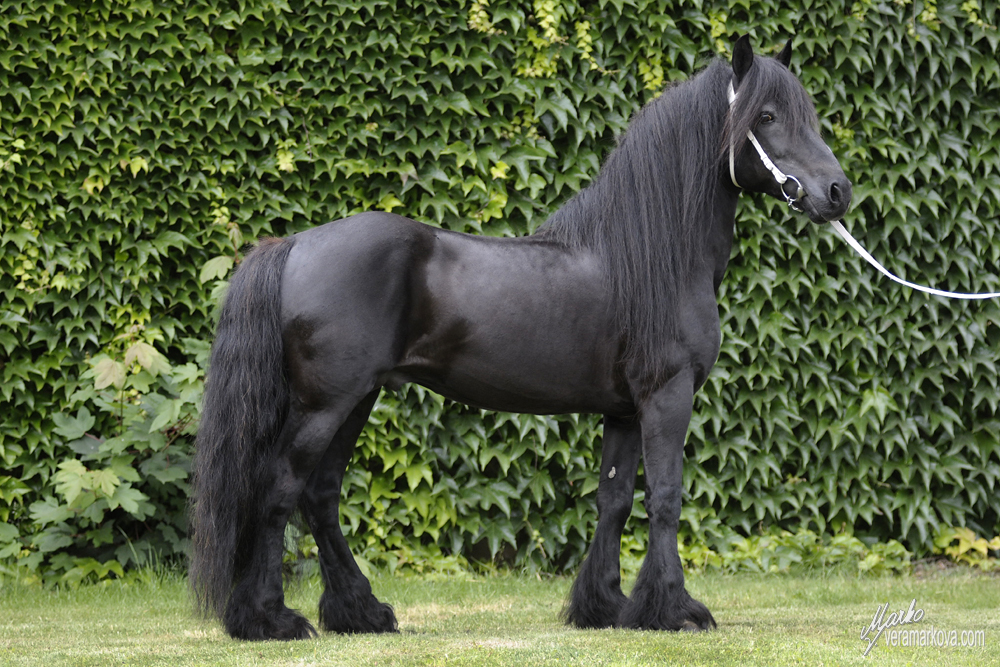 ***
DALES PONY GELDING: SOLD/VERKAUFT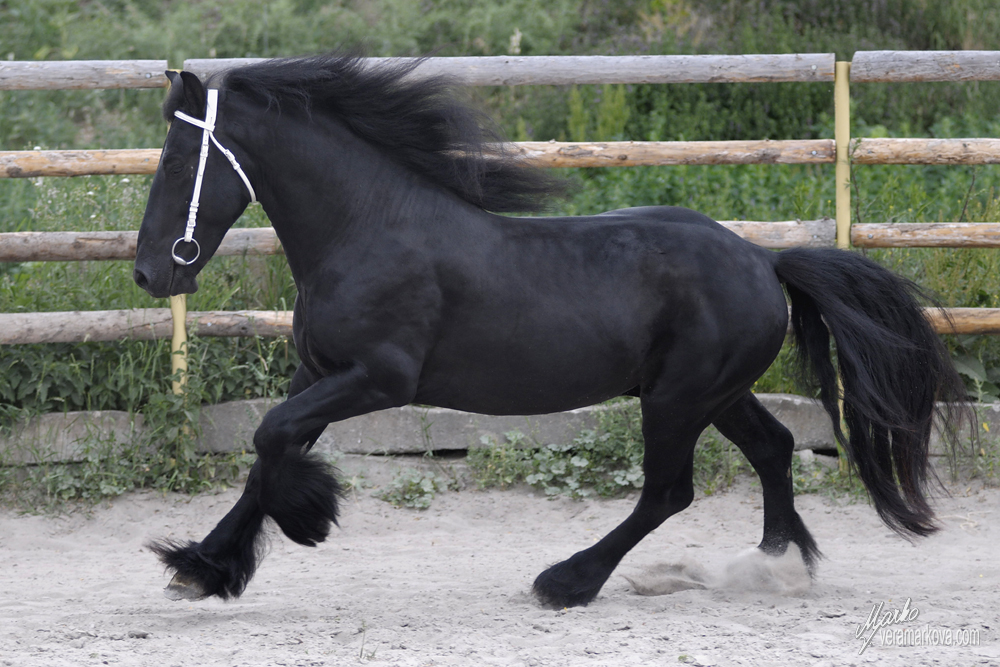 *
Top 3y old fellpony - SOLD/VERKAUFT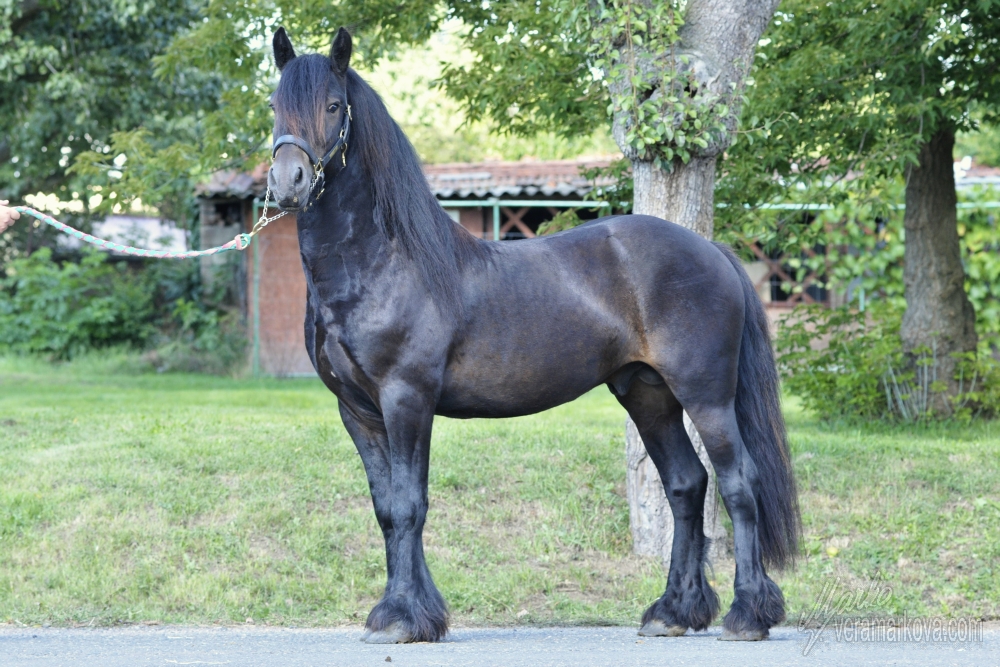 SOLD/VERKAUFT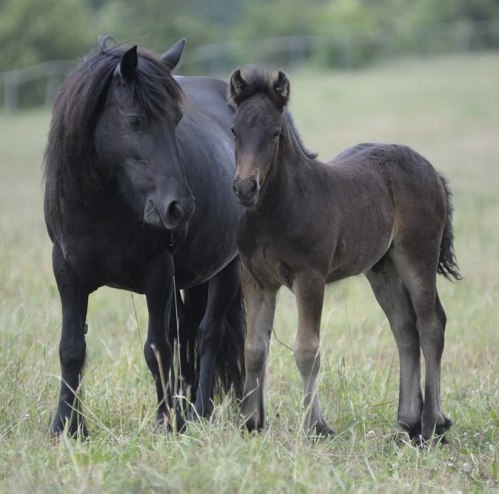 SOLD/VERKAUFT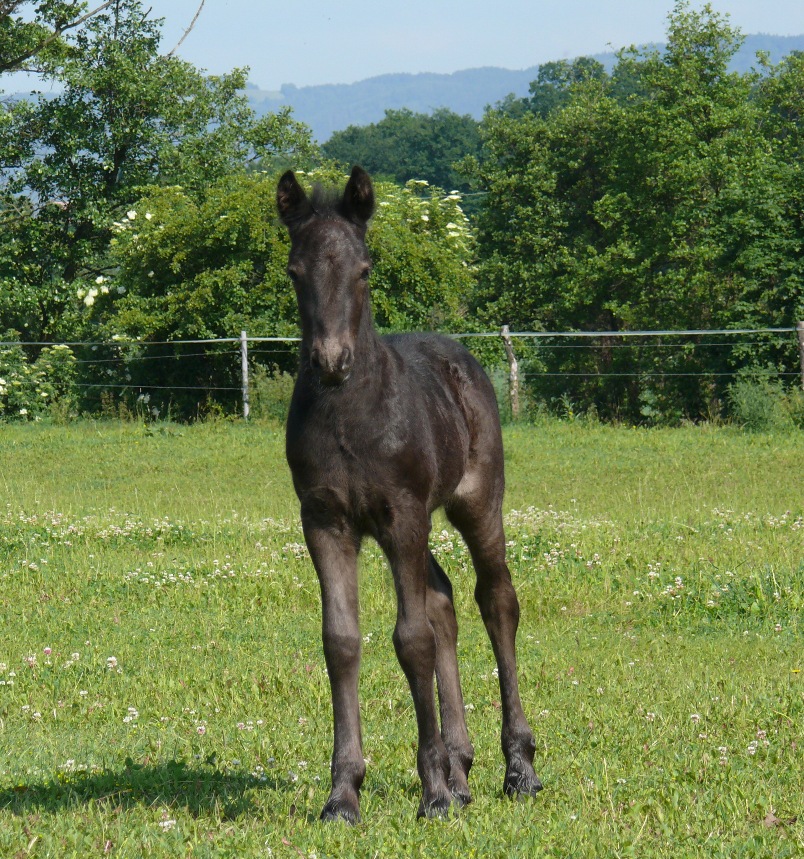 SOLD/VERKAUFT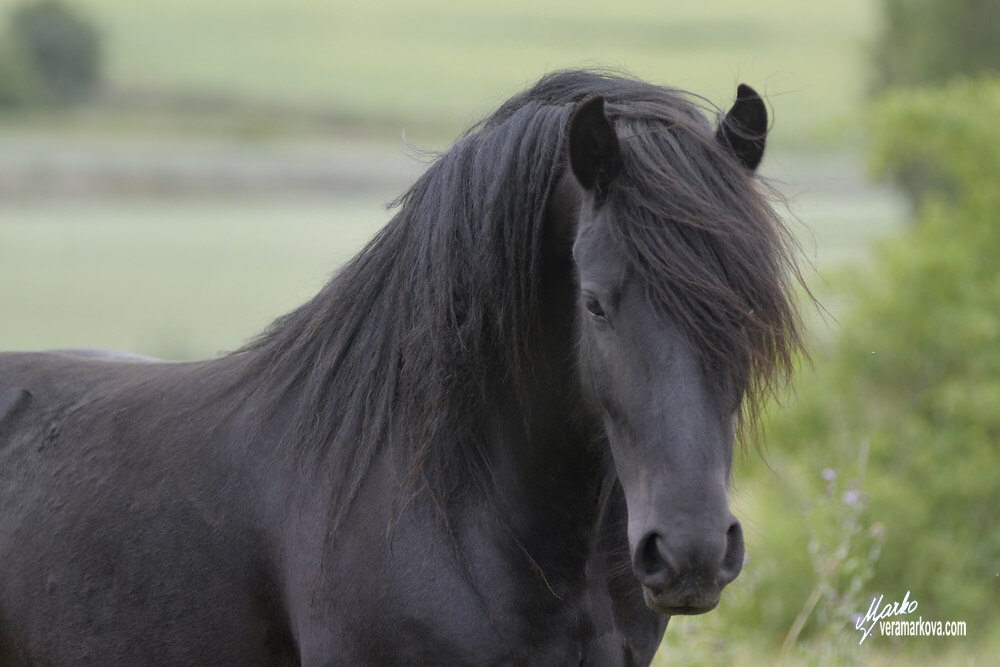 SOLD/VERKAUFT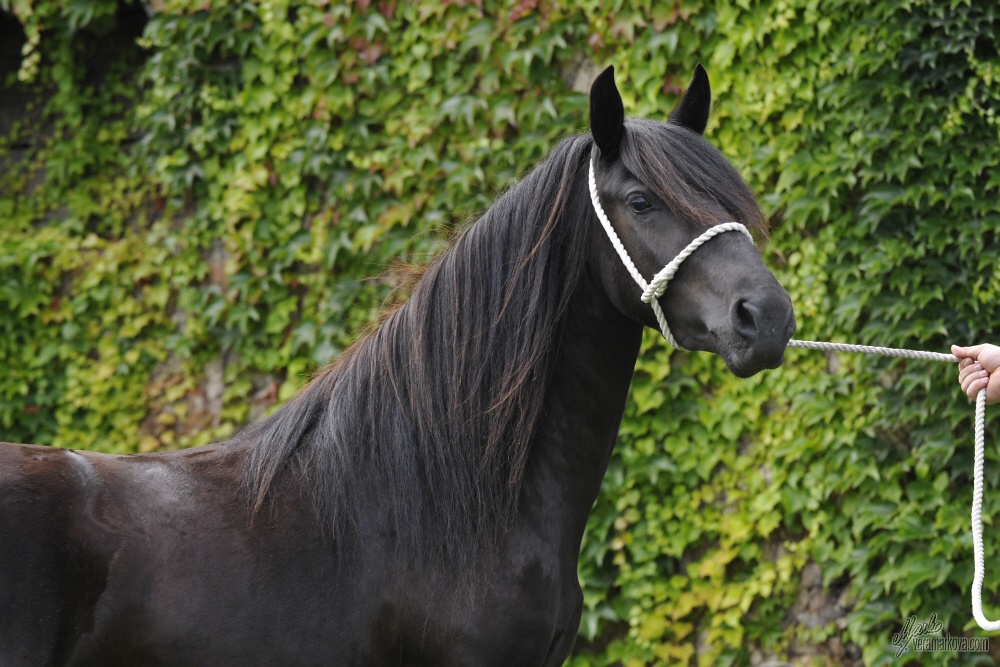 SOLD/VERKAUFT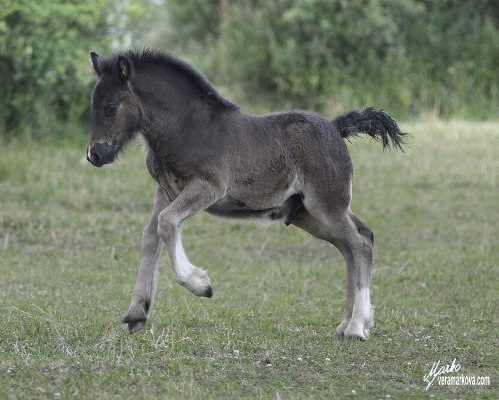 SOLD/VERKAUFT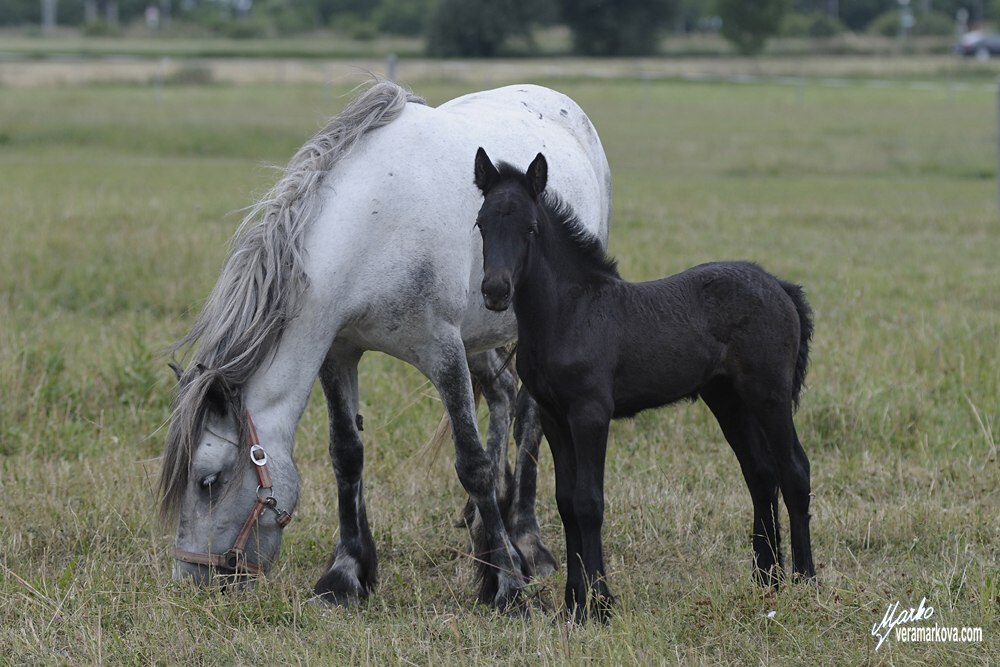 SOLD/VERKAUFT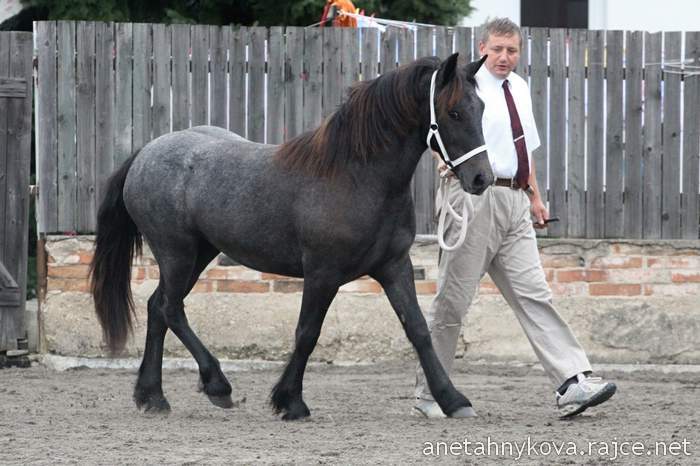 SOLD/VERKAUFT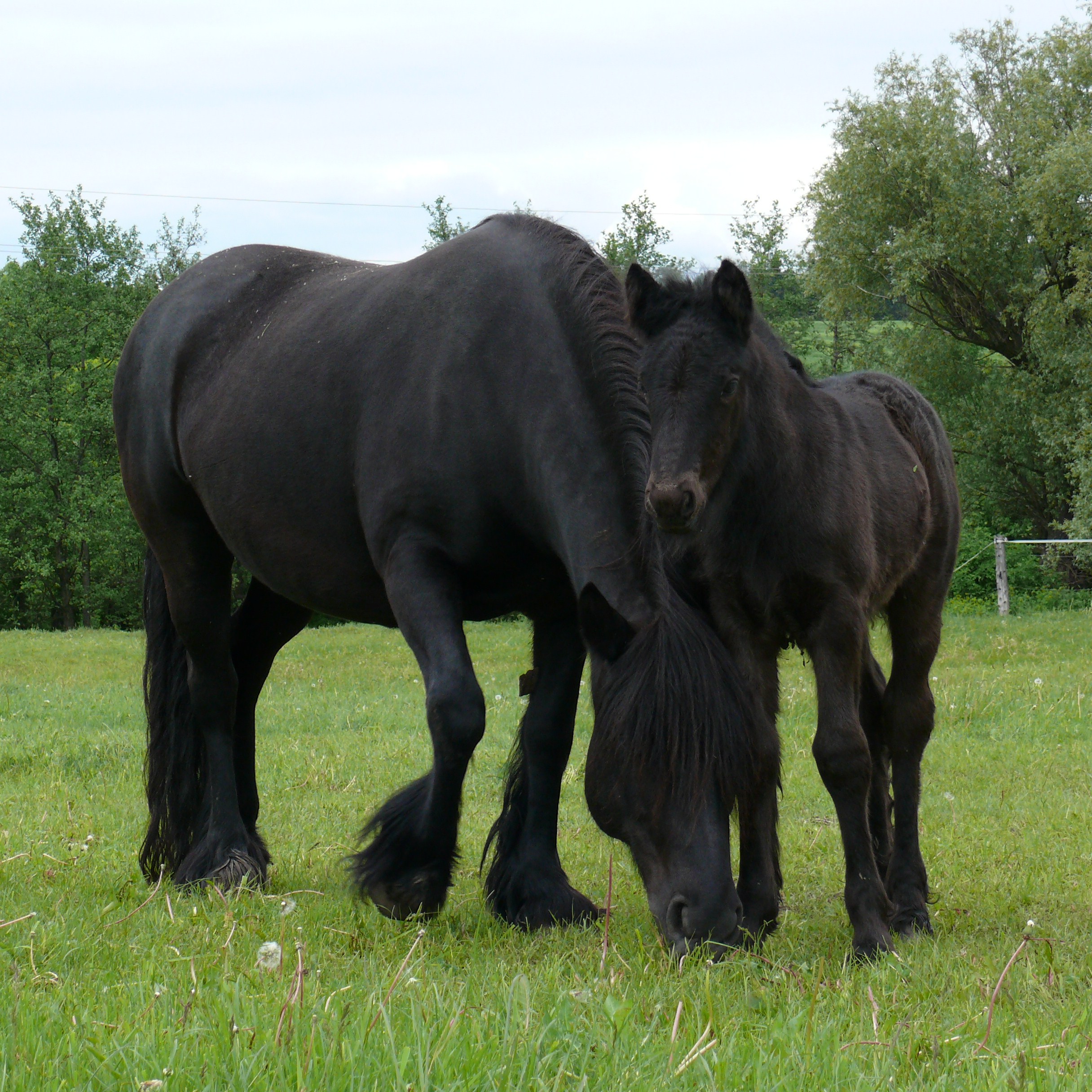 SOLD/VERKAUFT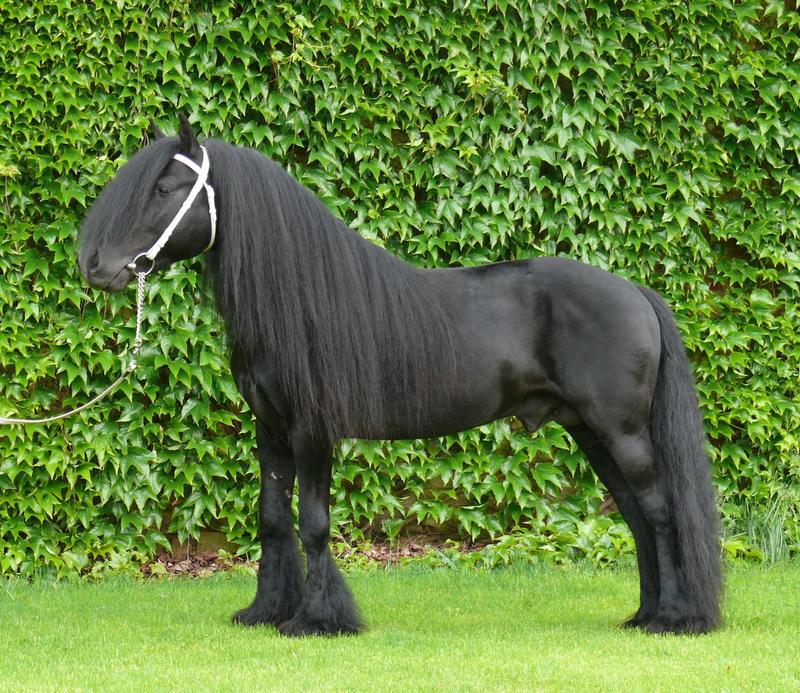 SOLD/VERKAUFT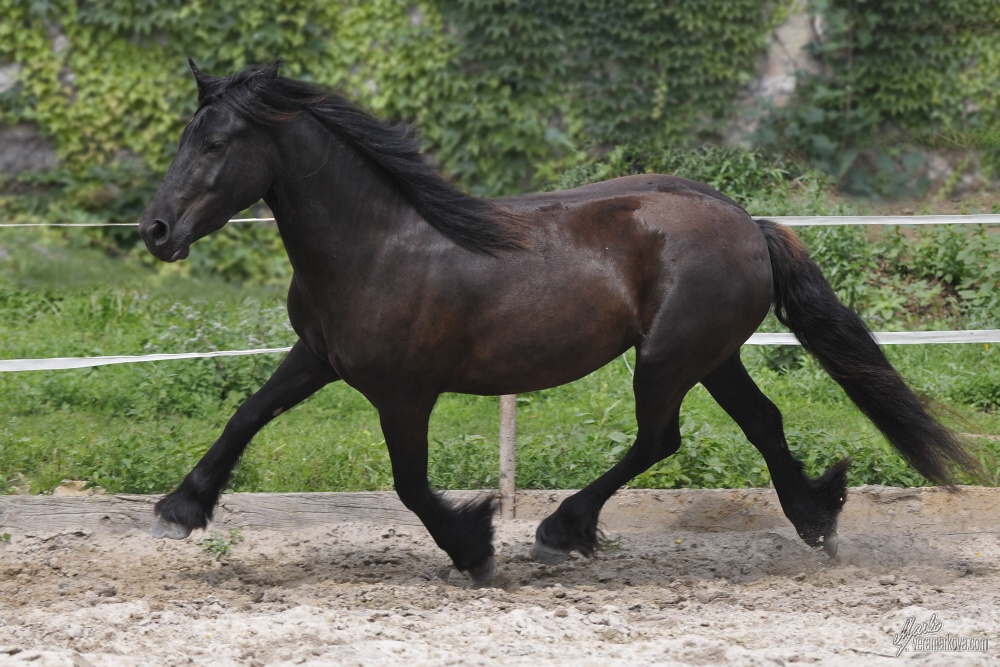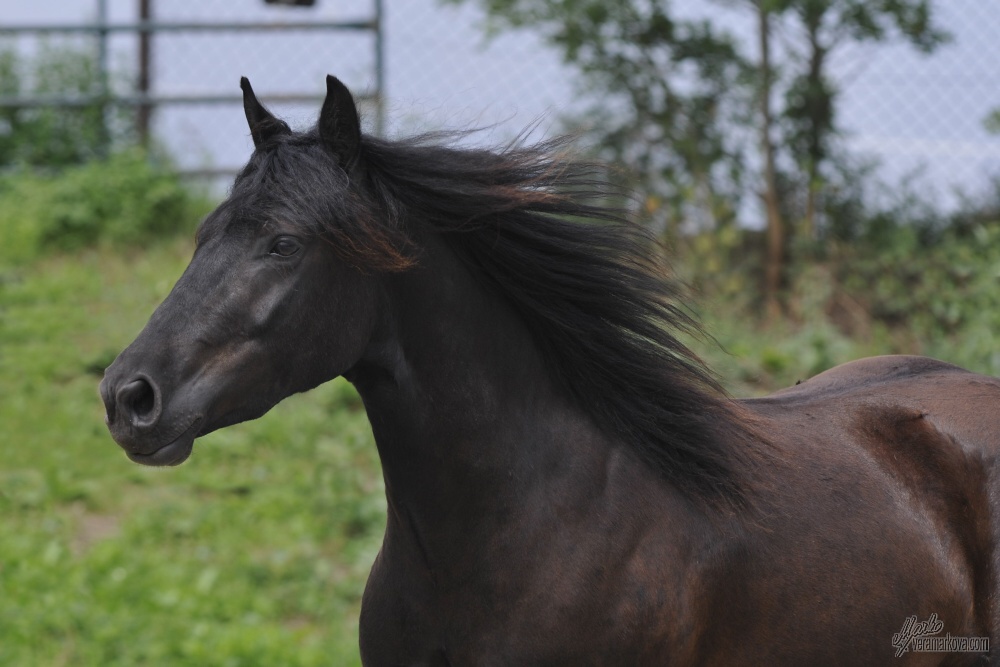 SOLD / VERKAUFT: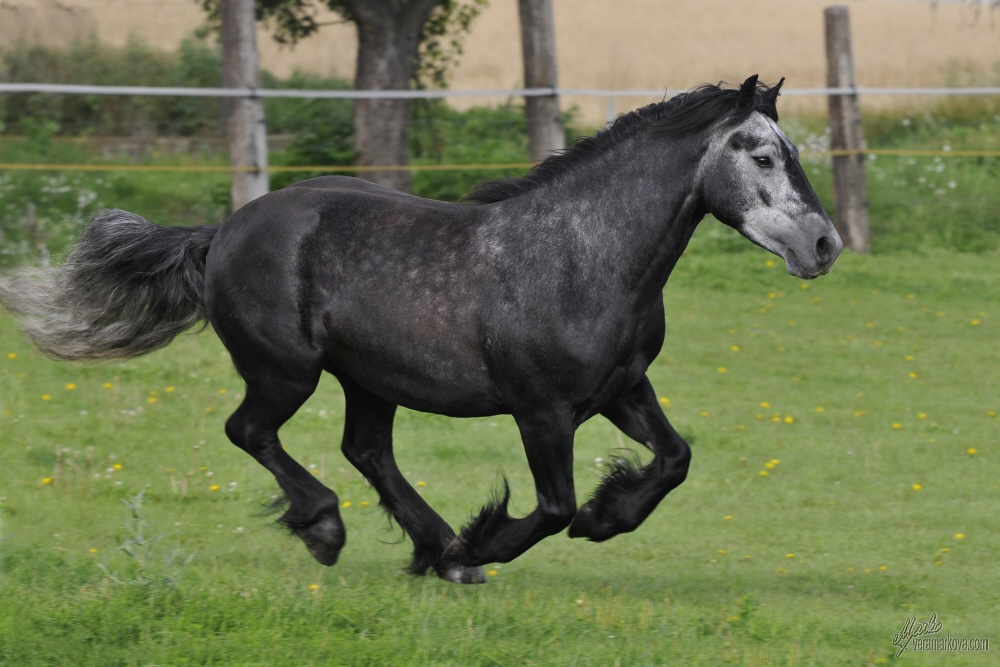 SOLD / VERKAUFT: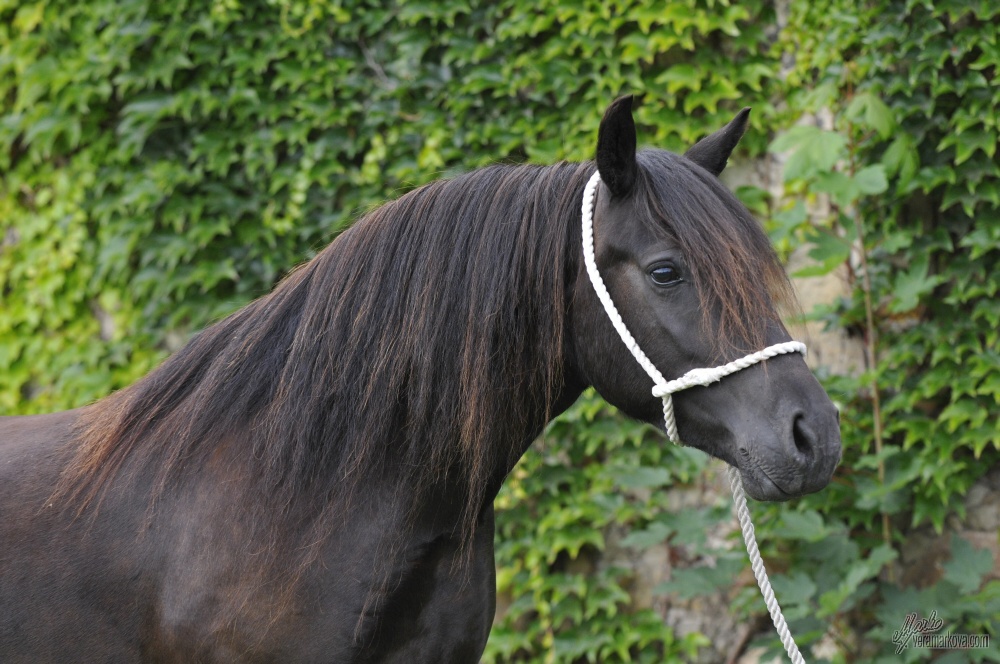 SOLD / VERKAUFT: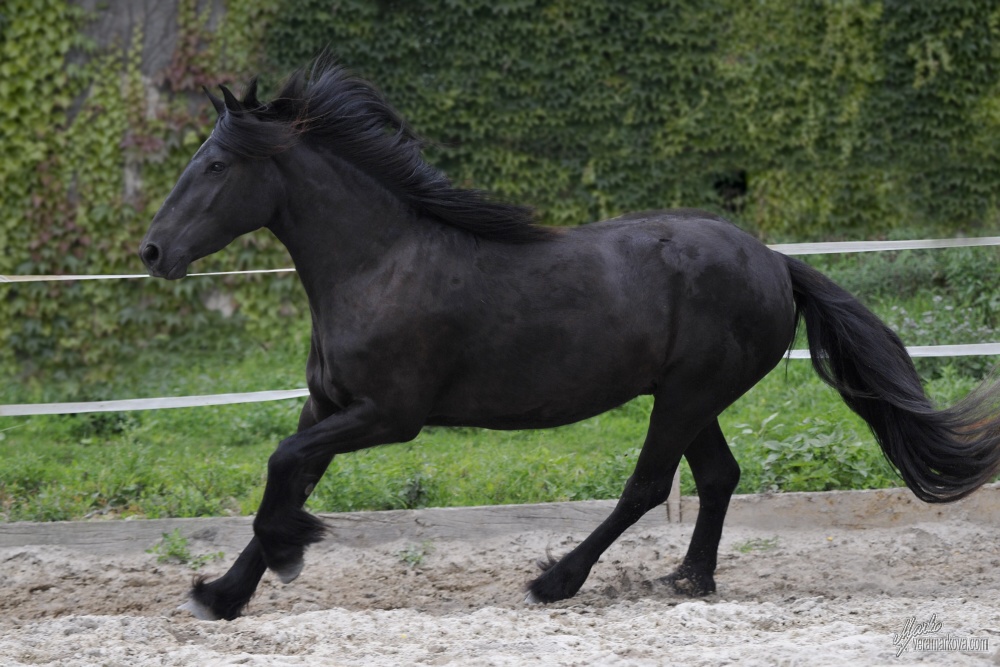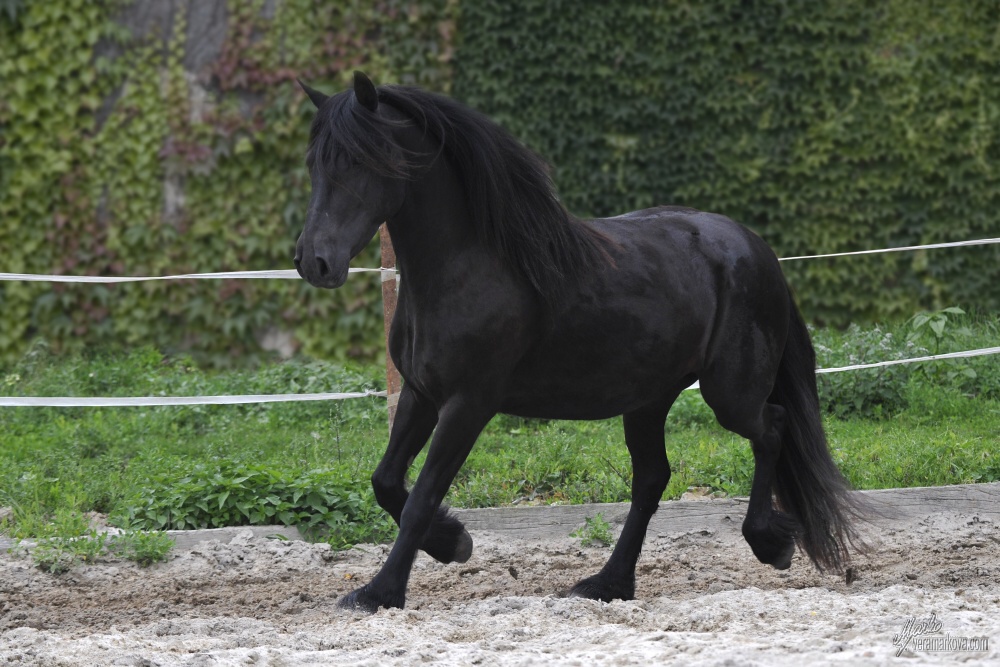 SOLD/VERKAUFT: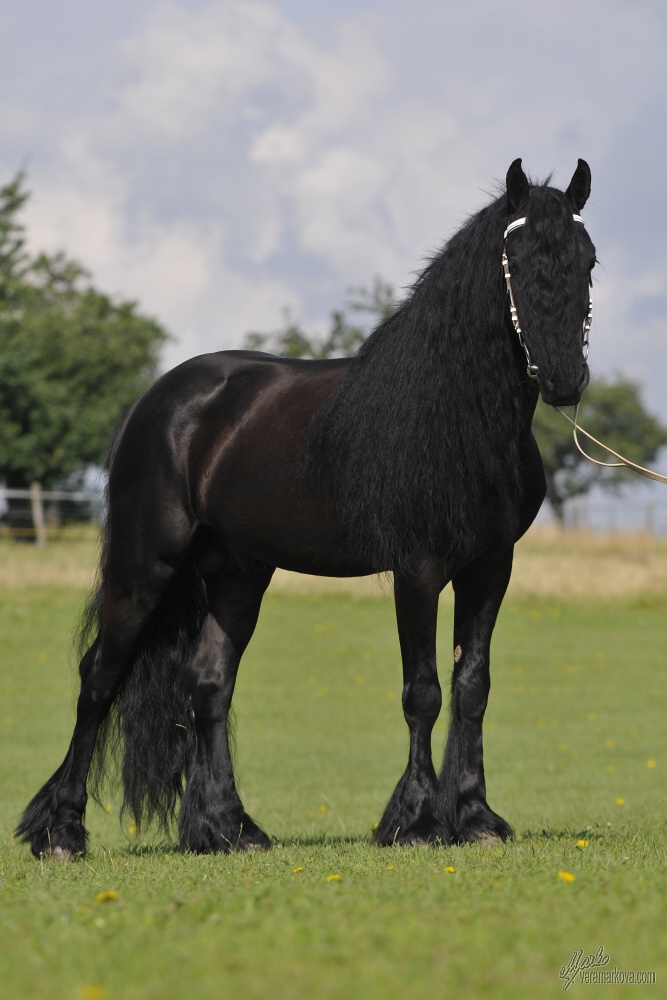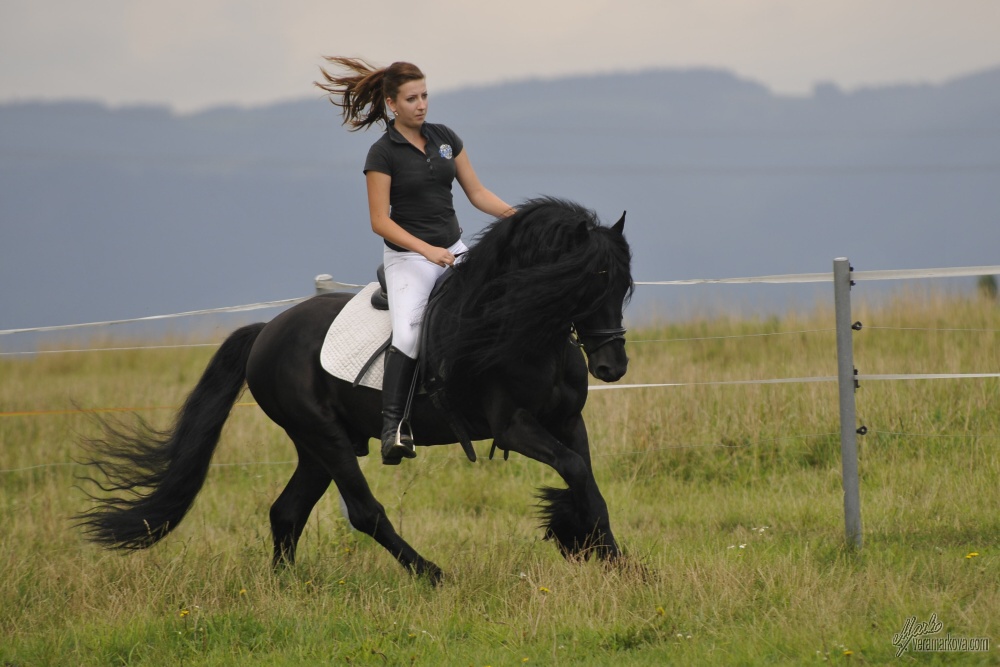 SOLD / VERKAUFT: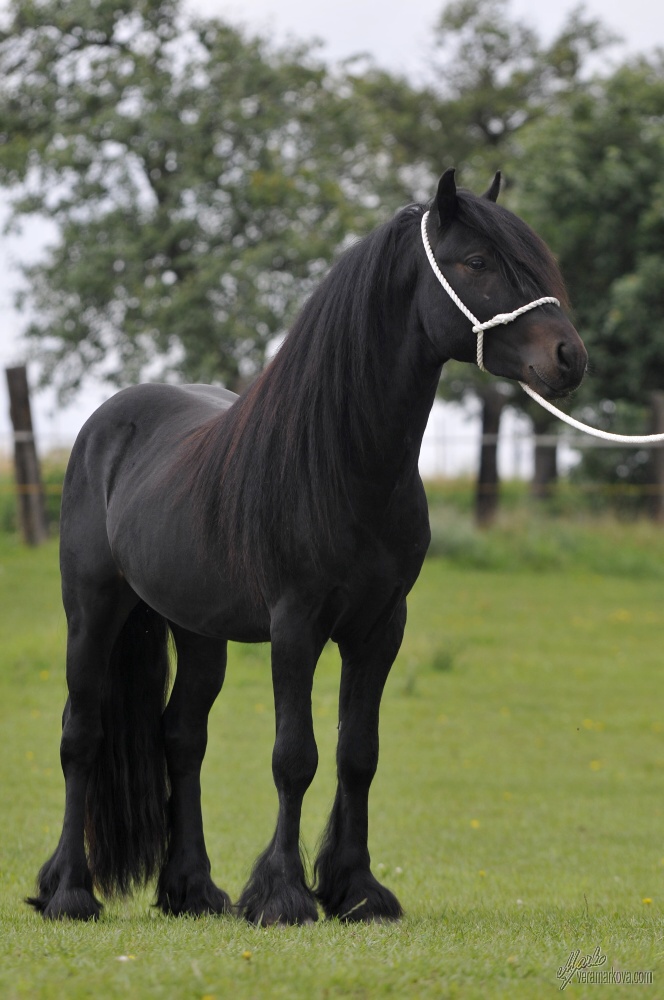 SOLD/VERKAUFT: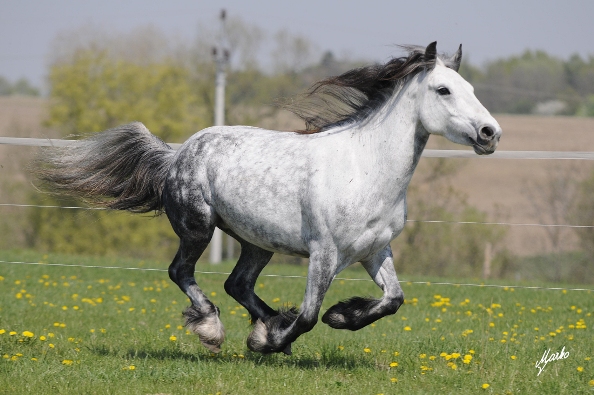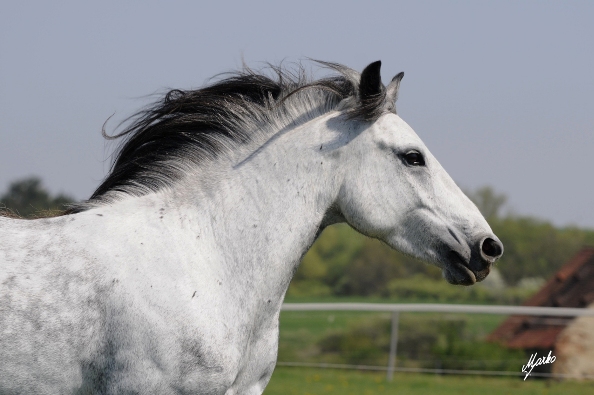 SOLD/VERKAUFT: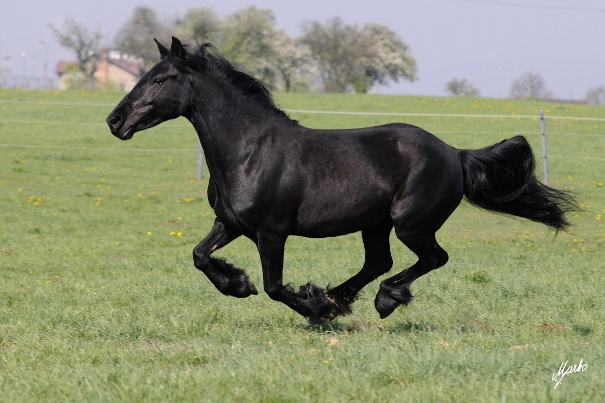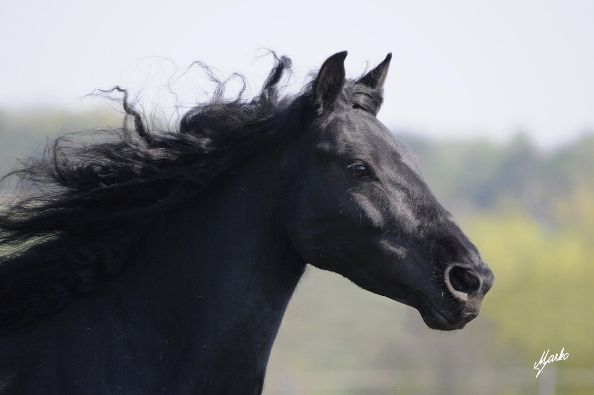 SOLD/VERKAUFT: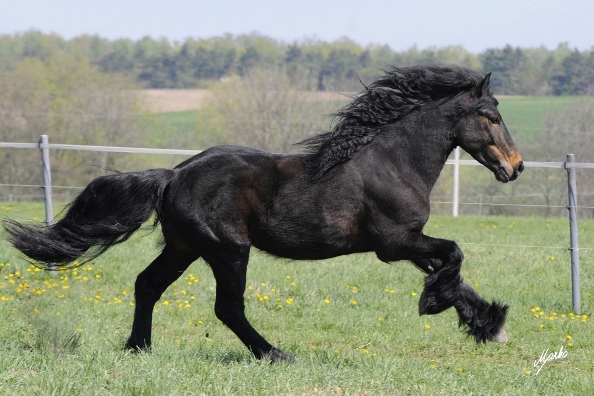 SOLD/VERKAUFT: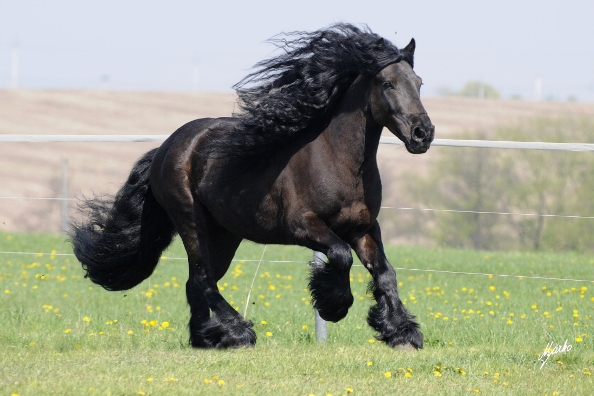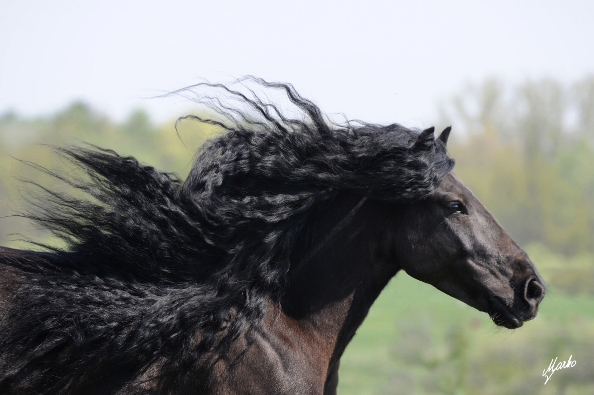 SOLD/VERKAUFT: